App Introduction
Summary
Free global App with various scenarios and powerful functions that can be used anytime and anywhere. TuyaSmart/Smart Life - which is available for Android and iOS - is a freeware global App with various scenarios and powerful functions that allows you to control different smart devices for different brands anytime and anywhere. Pegasus connection technology that allows the App to automatically check for updates and Tap-to-Pairing; support Tap-to-Run and Automation to combine various smart scenarios, which achieves linkage of scenarios and devices; provide third-party access service, ie: Amazon Echo, Google Home, etc.; improve using experience by considering authority management and device sharing of real-life. With TuyaSmart/Smart Life, users can easily control and check their home devices, having a wonderful smart life even they are traveling worldwide.
Smart Life:QR Download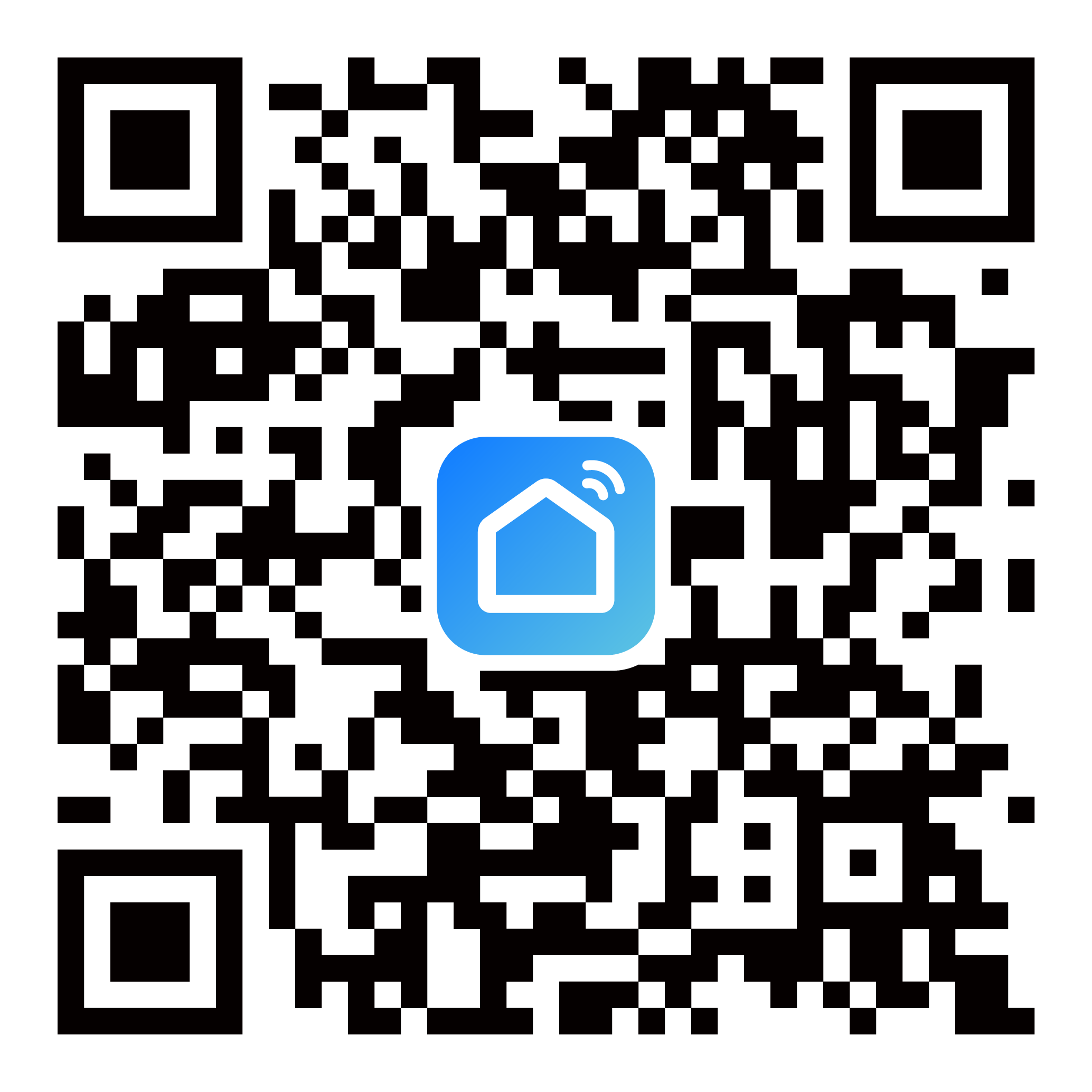 Tuya Smart(Tuya LOGO):QR Download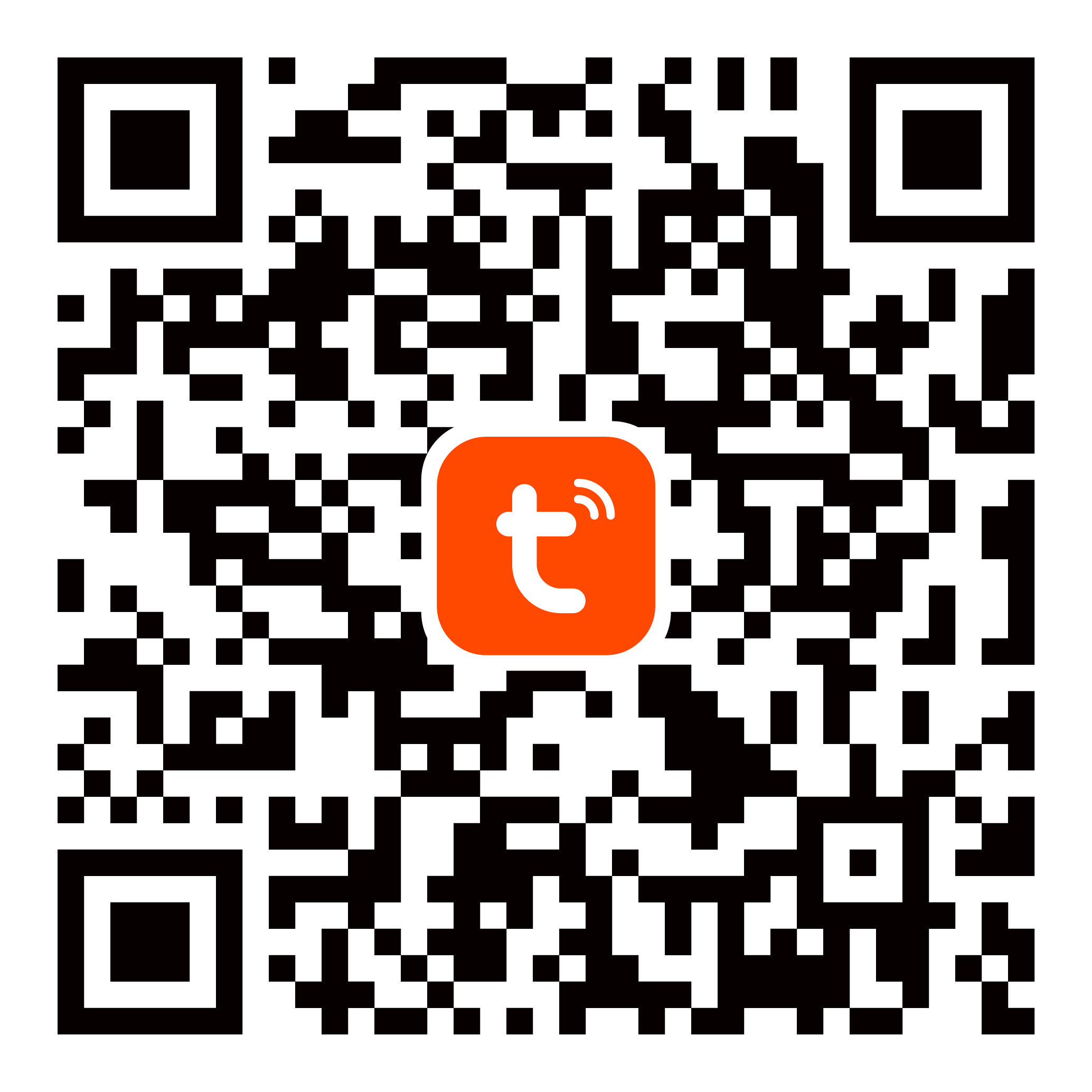 Function Module Introduction
Account Function Module 1.1 Sign Up 1.2 Log In 1.3 Sign Out 1.4 Account Settings 1.5 Password Settings
Home Function Module 2.1 Basic Information 2.2 Member Management 2.3 Room Management
Device Management Function Module 3.1 Basic Information 3.2 Device Control
Smart Function Module 4.1 Tap-to-Run 4.2 Automation
Message Function Module 5.1 Push 5.2 Message Center
Others 6.1 Third-party Access Service Alexa、Google Assistant、Tmall Genie、DingDong、Tencent Xiaowei、DuerOS 6.2FAQ & Feedback
How helpful was this page?