It is a "smart" product and a super "value" product
Minimal 0: Zero code to complete product development online
Speed 1: Complete product definition in one stop
Extremely N: N explosive value-added services
Focus on IoT service solutions to build global competitiveness
In order to better help Tuya's partners to expand the global smart product business, Tuya has launched the "Tuya Full Link Smart Product Value-added Service" program. Based on the strong Tuya ecology, it innovates the platform service model and creates global competition for smart products. To provide full-link services for global markets. We will provide you with high-quality service solutions from function to service to help smart products reach the world, occupy market opportunities, and build global competitiveness of smart products in all aspects.
How to build differentiated competitiveness with smart products?
Tuya Smart not only provides you with intelligent product solutions, but also more than 40 [value-added services], carefully creating differentiated competitiveness for you.
App Service
Your exclusive OEM App service, small cost and big update, multiple functions to help your product shipment and traffic monetization. Includes OEM App, App Launch, OEM App Upgrade, App Mall (China), App Mall (International), Siri Access, Widget Access, Apple Watch Access.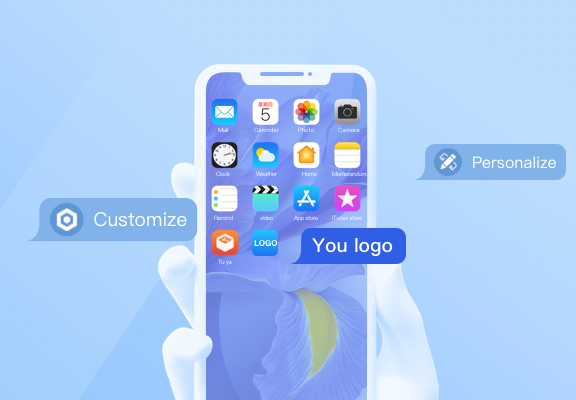 For details, you can view the following documents:
Smart Speaker Service
Includes Third-party Access services and OEM Skill services. Support Alexa, Google, DuerOS, Xiaoai and other major smart speakers in the world to access, using smart ways to make the product amazing. With customizing your brand-specific skills, the smart home control terminal will be in your hands in the future.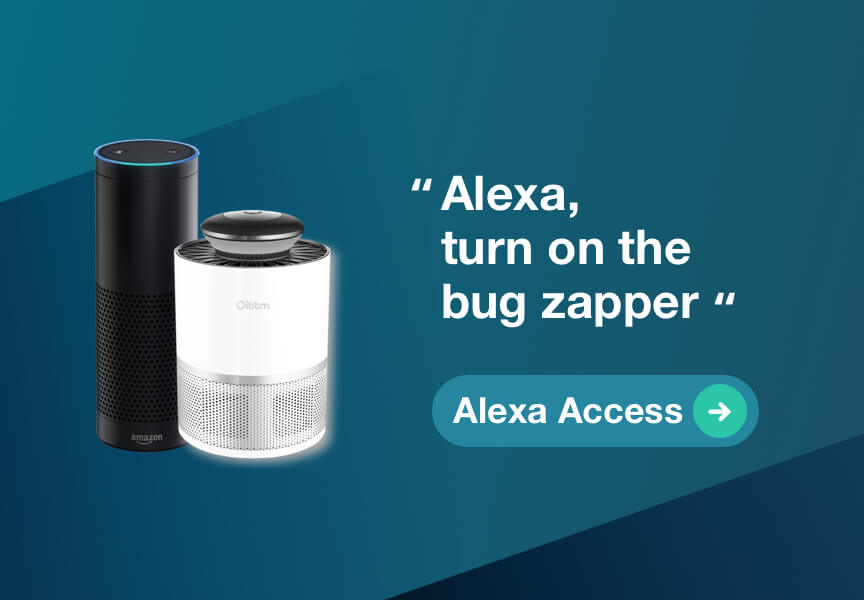 For details, you can view the following documents:
Certification Service
Provide green channel certification services such as WWA, WWGA, and provide relevant hardware and technical support for the products that apply for CE, FCC, SRRC and other certifications. Endorsement of international head platforms, quickly occupying consumers' minds, authoritative mainstream certification services.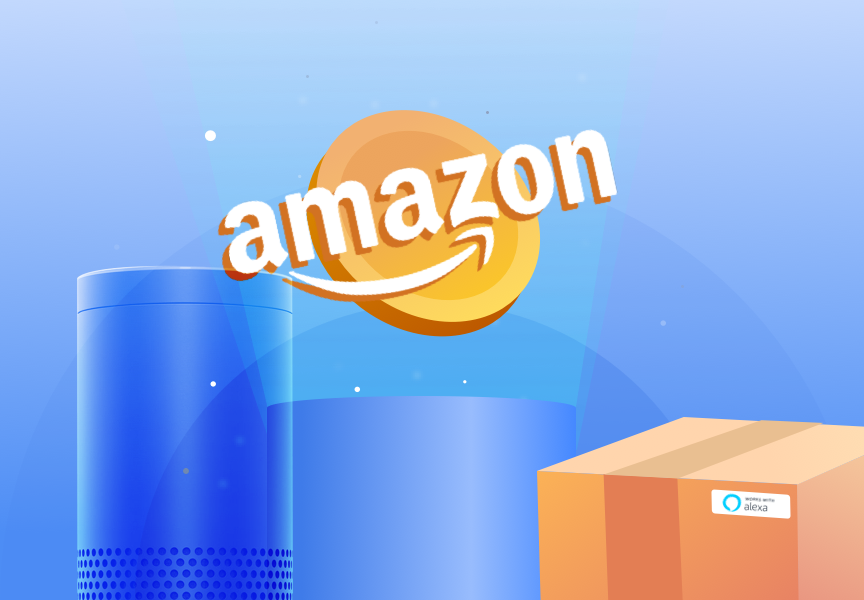 For details, you can view the following documents:
Smart Operation Service
Includes Device Log Storage and Device Operating Status Analysis services. The device data information is displayed visually and intuitively, which greatly reduces operating costs, flexibly views various types of data information, and provides consumers with a more comprehensive and rich service experience. Based on the global deployment of Tuya Cloud, devices can report data instantly, no matter where they are, ensuring data security, efficiency, and stability. Through data analysis and monitoring functions, it achieves refined operations.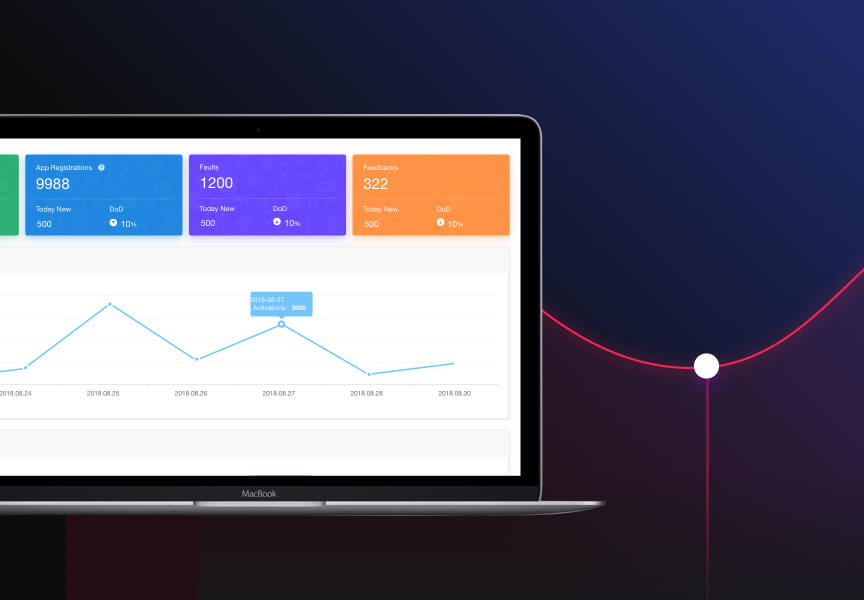 For details, you can view the following documents:
Functional Expansion Service
Includes Cloud Recipe and Door Lock SMS Notification and other special category customization functions, which greatly enhance product competitiveness. Expanding the product's own advantages while fully building product characteristics, and pursuing higher potential needs on the basis of meeting the basic needs of customers.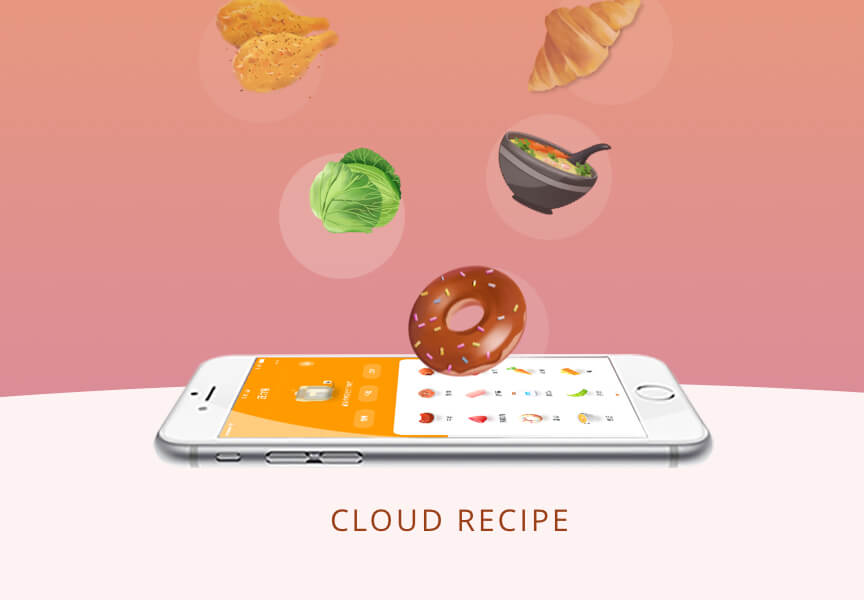 For details, you can view the following documents:
IP Camera Service
Includes IPC Video Stream Pushing, Cloud Storage for Videos, AI Filtered Notification and other smart camera exclusive services to optimize user terminal experience and explore new business models. Greatly enrich the product power, effectively attract target consumers, quickly occupy the market into consumers' hearts, and increase the frequency of purchases.
For details, you can view the following documents:
Marketing Service
From the development of traditional TV newspaper media to the "fan economy" in the Internet era, the channels of marketing and promotion are more diversified. User-centered production of high-quality content is the core of marketing in the Internet era. Tuya provides packaging marketing services for various smart products such as WeChat Mall, Scene-specific Shelf Customization of Smart Home, Smart Home VR Experience Software, etc., to discover the needs of prospective consumers, let consumers understand the products more comprehensively and intuitively to stimulate their buying desires and behaviors, and expand product sales.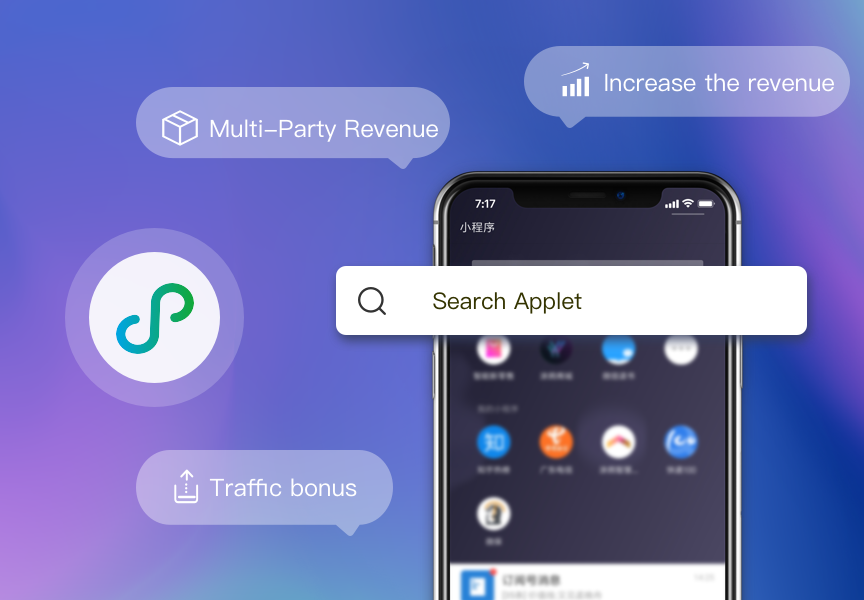 For details, you can view the following documents:
Customization Service
Provide one-on-one customized development services for smart products based on the Tuya solution, customize product forms and interactions, design the ultimate efficient user experience, meet the needs of intelligent product diversification, and truly realize brand personalization. Including Industrial Design, App Control Panel Customization and other full-process customization services, carefully crafted to make your products more perfect.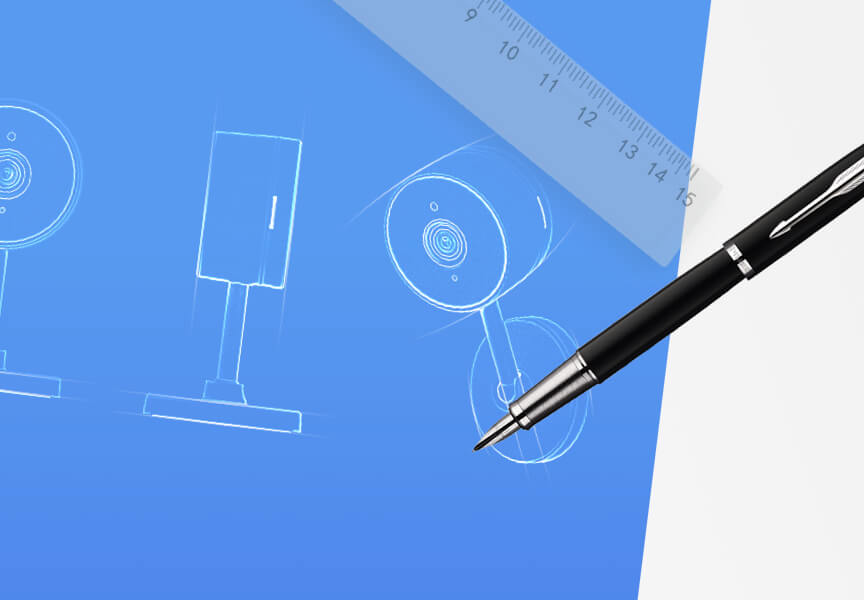 For details, you can view the following documents: - Industrial Design - App Control Panel Customization - Wake Word Customization
The products here are not only smart but also value-added!
One-click activation is waiting for you to achieve!